Safeway Transport began operations in 1987 in southeast Michigan. In the following years, our company expanded services and we expanded our fleet of equipment vehicles and personnel. We service large industrial complexes, stamping plants, commercial businesses, apartment complexes, hospitals, city maintenance, parking structures, and many more!
And if it's hazardous waste you need removed and disposed, we are experienced and licensed to do that; just as we are experienced and licensed to remove non-hazardous waste.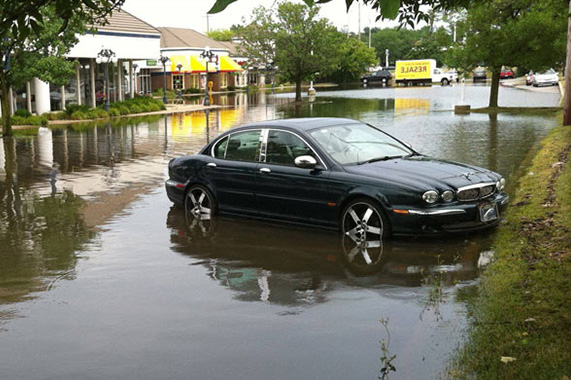 ---
VACTOR TRUCK
Sewer Cleaning
Pipeline Cleaning
High Pressure Jetting
Industrial Sludge Removal
Capable of Accessing All Hard-to-Reach Places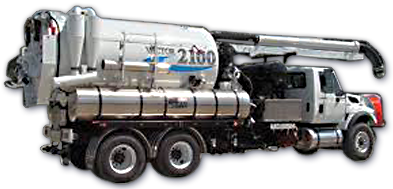 ---
OIL TRUCK
3000 Gallon Liquid Vacuum Trucks
Waste Water, Waste Coolant, Waste Oils
Removed from Totes, Drums, Pits, and Machines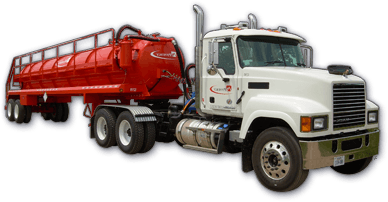 Equipped to Handle Your Waste Removal
Our state-of-the-art equipment and our professional staff can assist your company with all of its waste disposal needs. With their 50 years of accumulated experience, our team is prepared and accomplished. We have specialized vehicles for every type of job: vacuum/oil trucks, vactor/jetter trucks, semi-box truck and water blasters.
Get a Free Quote Now