Sewer Cleaning and Televising
Safeway Environmental, Wayne County's premier sewer cleaning and televising company, can help you with any size sewer and drain cleaning or repair in your commercial building including; main lines, floor drains, trench lines, frozen lines, grease traps, slow moving drains, and more!
For sewer and drain inspections, high quality camera equipment is used to scope out the line. This allows for an accurate diagnosis and cost estimate. If cleaning is required, we use our state-of-the-art vactor/jetter truck to effectively and efficiently remove clog causing debris from your sewers and lines.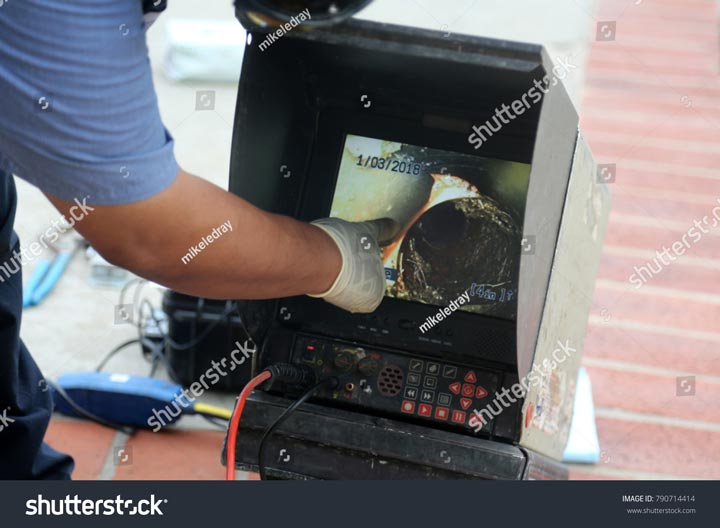 Some businesses that commonly require sewer and drain cleaning:
Retail buildings
Manufacturing companies
Auto shops
Restaurants
Hotels
Athletic facilities
Convenience stores
Grocery stores
Property management companies
Equipped to Handle Your Waste Removal
Our state-of-the-art equipment and our professional staff can assist your company with all of its waste disposal needs. With their 50 years of accumulated experience, our team is prepared and accomplished. We have specialized vehicles for every type of job: vacuum/oil trucks, vactor/jetter trucks, semi-box truck and water blasters.
Get a Free Quote Now